Choosing the place where we live is a prime decision we make. Being a global city, buying a plot in Pune or a Residential plot in Hinjewadi is considered a strategic move, both professionally and personally.
So if you are shopping around for land for investment in Pune, you have come closer to your target. You can avoid the hectic aggression of a city yet enjoy the cosmopolitan flamboyance only when you decide to buy plots in Hinjewadi.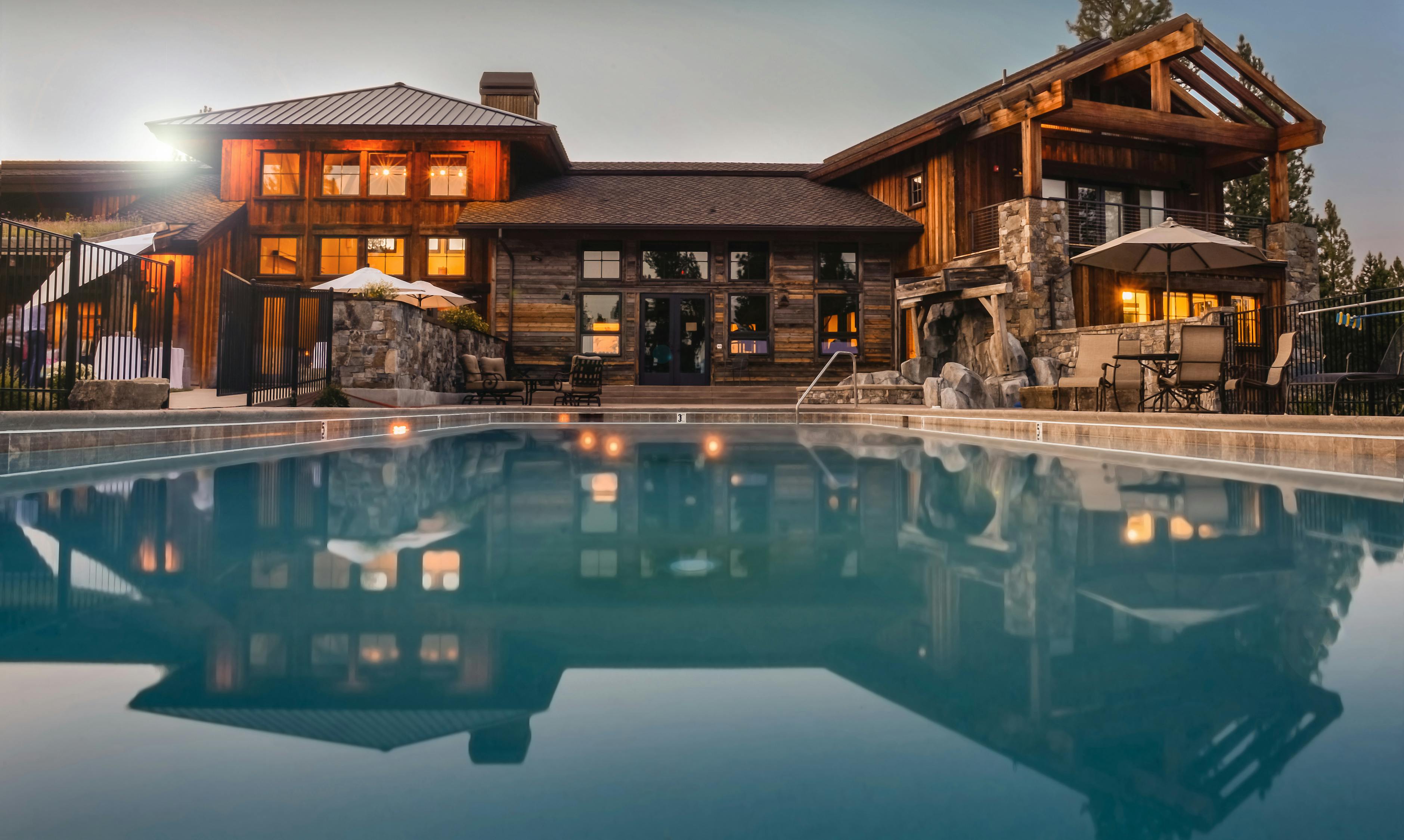 Source
Location Is the Only Mantra in Real Estate
Hinjewadi assures you the best of modern metro living. Unlike the hustle and bustle of modern cities, Hinjewadi offers a panoramic view coupled with economic growth – planned infrastructure, business parks, healthcare, educational facilities, and social activity hubs.
Besides being a booming town located on the Mumbai-Pune expressway, the NA plots in Hinjewadi can turn heads if you are speculating on flats for investment in Pune. Buying residential plots in Pune is a rip-off as the city has a population exodus of more than five million people.
It is high time that you look beyond the urban pile of concrete to a better quality of life in the sub-urbanities of Hinjewadi. And owning a villa in Hinjewadi, Pune will be the cherry on the cake.
The Key Highlights of Living in a 
Villa in Hinjewadi
1. Accessibility, Appearance, and Amenities
The villa plots in Hinjewadi are generally close to the Mumbai-Bengaluru highway and connect Aundh, Baner, PCMC, Kothrud, Wakad, Bavdhan. Apart from well-structured and planned roads, Hinjewadi is a proposed site for line 3 metro. 
Necessary amenities like electricity and water connections, activity centers, education, and health care facilities are evident. Moreover, residential villa plots in Hinjewadi have open spaces, greenery, quality landscaping, nearby parks, or community spaces that make the property desirable.
Don't overlook your safety. A villa within a secured gated community will be an inviting place to be outdoors or commune with your neighbors.
2. Social and Economic Development
The land is a finite resource. Acreage will trump the quality of your villa since residential plots in Hinjewadi are sure to multiply in value.
Not only the present amenities but prospects like plans for new schools, public and commercial developments, new real estate projects, hospitals, public transportation, and other civic infrastructure will dramatically improve your property value. 
The Final Take
Hinjewadi is an ultra-modern suburb that is well-connected and developed. And Banyan Tree Realty is all set to create a utopia over 3.5 acres of land in this booming locality. Grab this opportunity to book a plot for carefree, modern luxurious living here.